Digital design printing information:
DTG digital printing technology
The inks are directly on the material without the use of thermal papers
It does not go away with washing and ironing
Maximum print size on T-shirt is 14 x 16 inches, and varies to fit the T-shirt it's printed on
To view photos and videos of some of our work after printing, visit our Instagram page in Stories (our work) here
Design print vinyl information:
Using vinyl material for fabrics
Suitable for a simple design in a solid color, a phrase, a written sentence, or the printing of numbers.
The best choice for printing a white design on a black or colored T-shirt.
Needs special care with washing and ironing (cold wash and iron inside out)
T-shirt info:
100% cotton
Medium Thickness 170-190 GSM
T-shirt industry in India and Bangladesh
print design in saudi arabia
Hoodies (Pullovers) info:
100% cotton
The thickness of the material is heavy, winter
Hoodies are only available in special designs
hoodies industry in india
Washing Instructions:
Wash at 30-35 ° C with the T-shirt turned over to keep the colors bright for as long as possible
Size charts:
Adult T-Shirt Sizes (width on one side) - these sizes do not apply to navy blue T-shirts.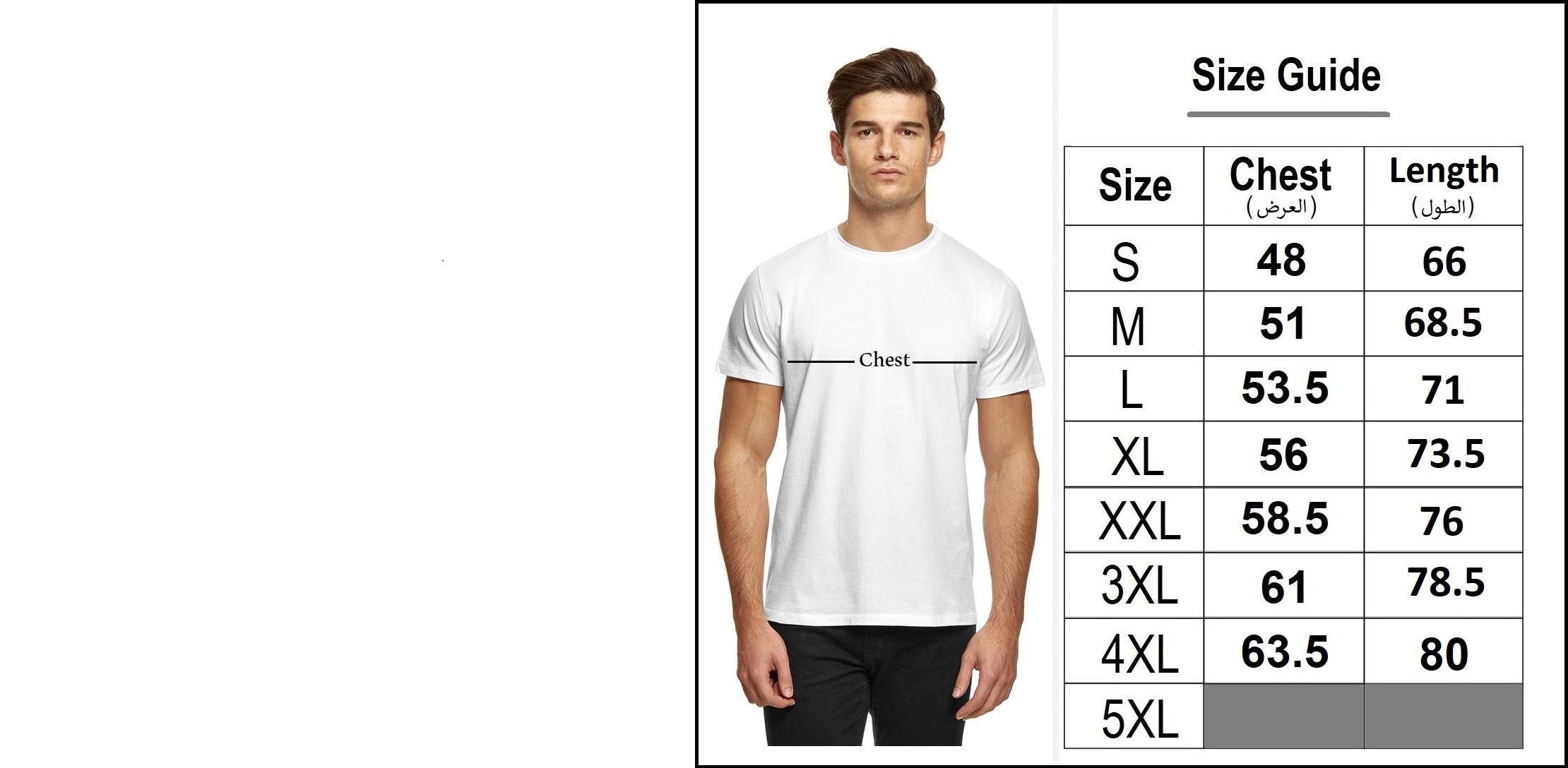 Children's T-shirt sizes (one side width)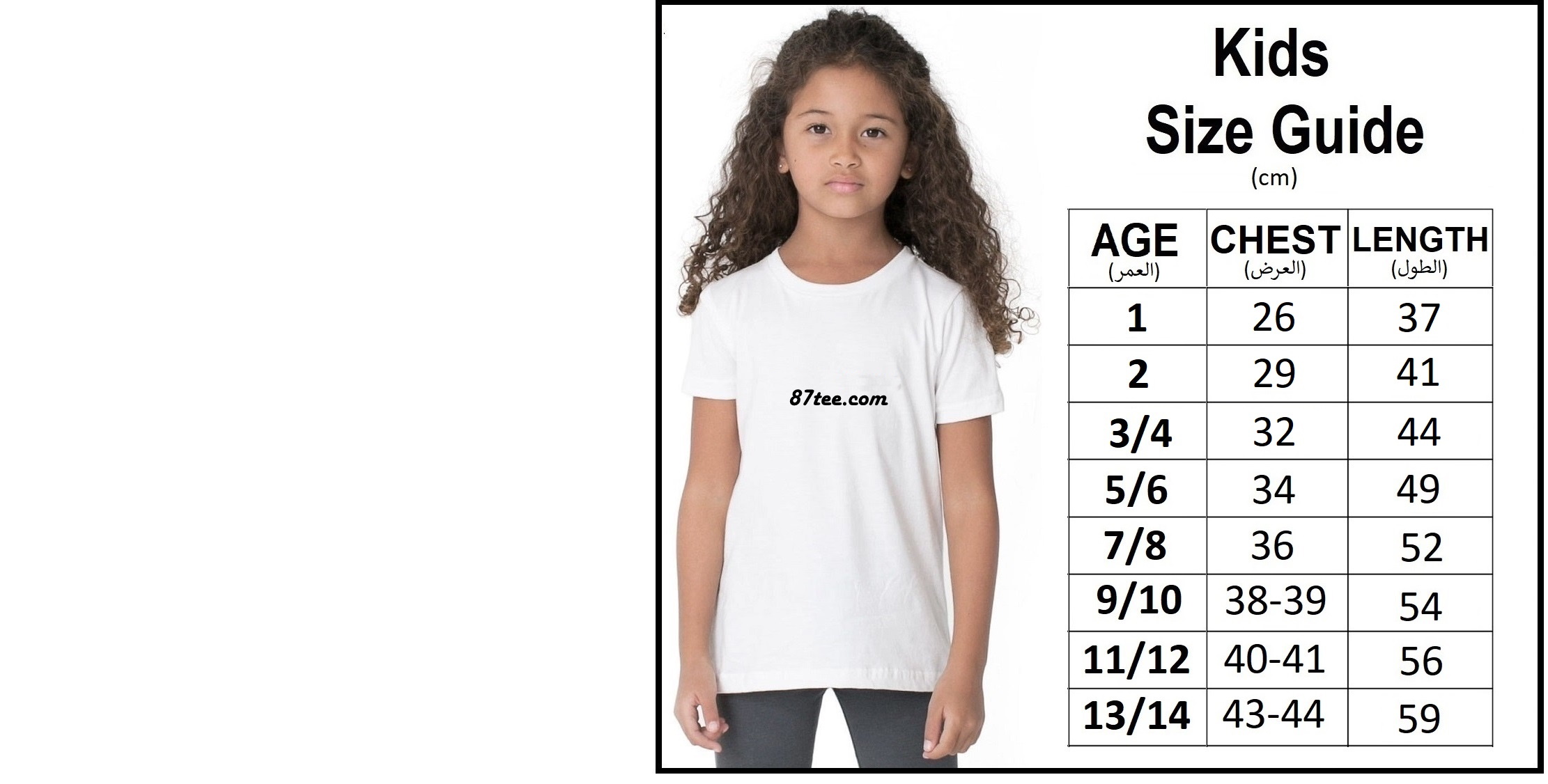 Sizes Hoodies - Pullovers (width on one side)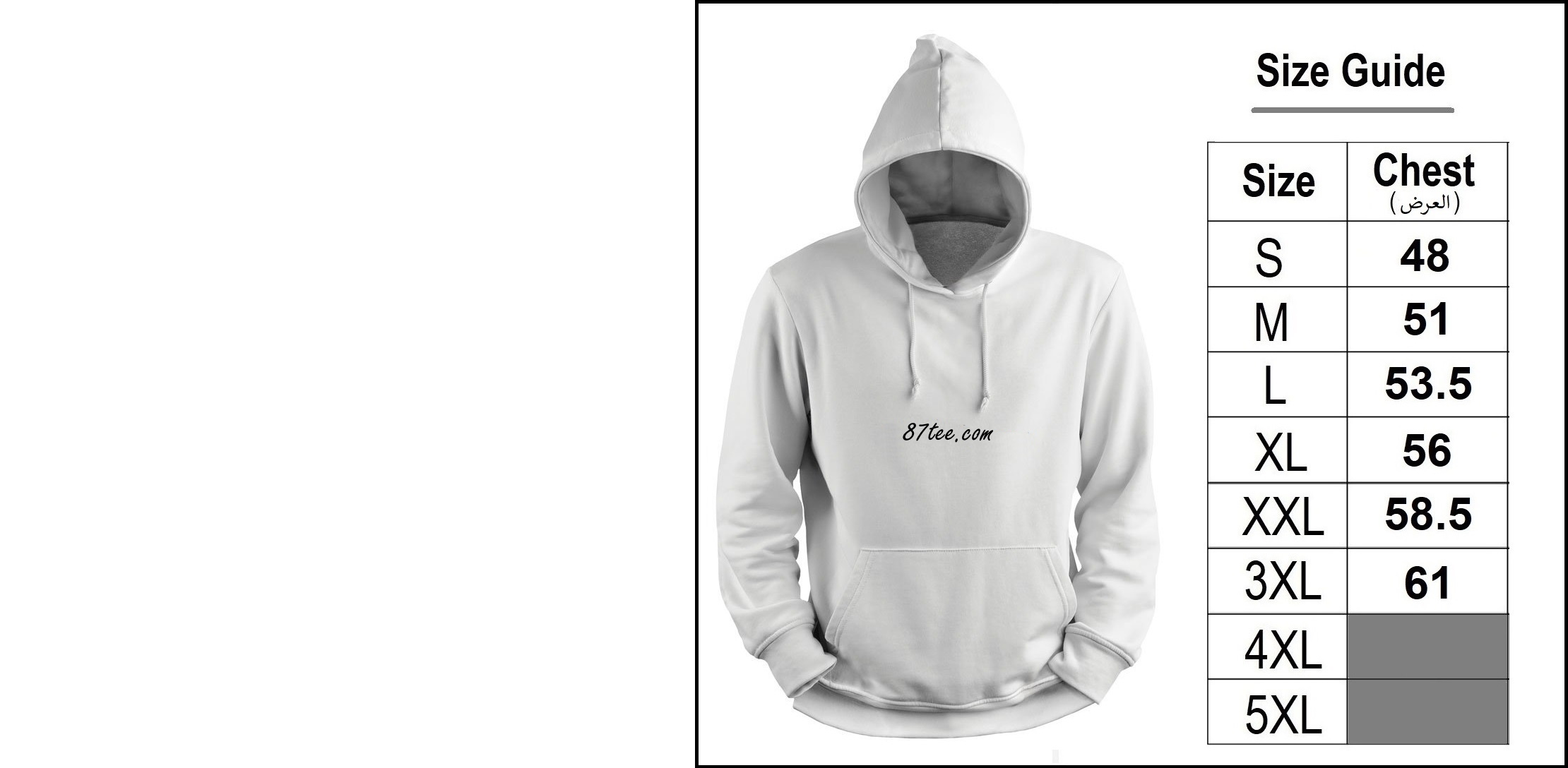 Adult T-shirt sizes (one side width)